Chris Watkins
Jump to navigation
Jump to search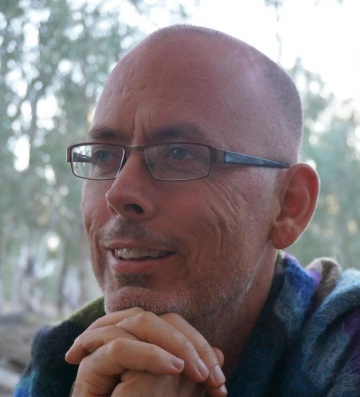 = Co-developer of the wiki website Appropedia which collects collaborative solutions in sustainability, appropriate technology and poverty reduction.
Bio
Wikiholic.[1]
Wiki consultant. (Open knowledge, collaborative communities, especially with a focus on sustainability, including the energy industry.)
Founding director, Appropedia Foundation, 501(c)(3)
Advocate for Open Design for Appropriate Technology (aka Open Source Appropriate Technology).
Chemical engineer and water engineer by training (but focused on supporting others in the sharing of sustainable solutions).
Formerly active in grassroots Green politics in Australia. These days being consciously as non-partisan as possible while advocating for a sustainable world.
Appropedia
Appropedia (appropedia.org) is the wiki for solutions in appropriate technology, open designs, food security, sustainability... people ask "Is X relevant for Appropedia?" and if it's anything to do with sustainability or improving human lives, the answer is usually "Yes!"
More Information
Usual username is chriswaterguy, and the website is appropedia.org, so you can guess how to use that :-).
GTalk (xmpp): first part sing, second part kong (one word... just being obscure to avoid spam)
Skype: (Usual username.)
Appropedia in social media:
Chris Watkins (personal) in social media:
Selected wiki profiles: